STAFF & LEADERSHIP
WCOE is focused on helping our members' businesses grow and prosper. Dedicated to creating a level playing field for women-owned firms in the construction industry, WCOE is proud to represent large and small woman-owned firms as well as executive women in policy making positions with some of the largest corporations in the country.
We have a prestigious reputation on Capitol Hill and use that clout to advocate for issues important to women who have entered the construction industry. Whether it is equal access to federal contracting opportunities, opposition to onerous federal regulatory burdens, support for expanding access to business financing, or participation in Congressional hearings, WCOE represents our members' business interests.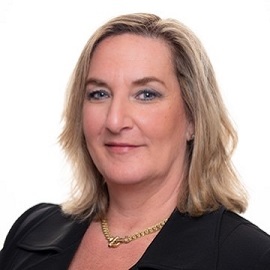 Lorraine is the President of LDA Compliance Consulting Inc. which promotes principled contracting in the construction industry. LDACC provides consulting services focused on all aspects of contractor compliance, monitoring and reporting. LDACC specializes in policy and program assessment and development, MBE, WBE, DBE, SBE, SDVOB and similar type programs, prevailing wage, Davis-Bacon, Buy America, EEO/AA, wage and hour compliance, ethics and compliance programs, codes of conduct, integrity monitoring and anti-corruption, training and education and investigations. She is a leading expert on small, women-owned, minority and DBE matters, programs and policy implementation and frequently lectures and conducts training on implementation of "best practices" for complying with those regulations.